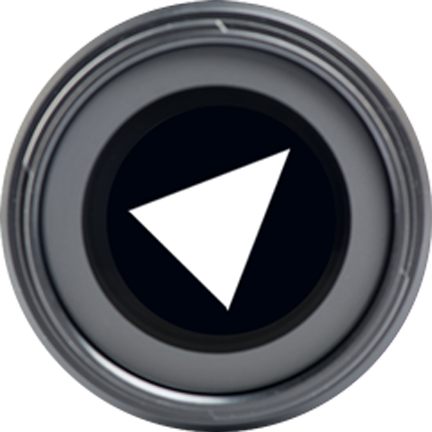 Explainer Videos
We create professional, engaging and entertaining videos that explain what you do.
Give an overview video of your business.
Showcases a service of product.
Explain a difficult process for your customers.
Educate visitors on what makes you difference.
Interview Process
After the initial interview process we provide a professional script for your review.
Customize Script
You have the ability to review and tweak the script until it is perfect. 100% satisfaction.

Final Output
After the script is edited and approved it is moved to a professional voice over artist.
We have the best animators with years of experience in creating explainer videos. Whether it is a service demo, showing customers how to use your product or a business overview, the end result is an effective explainer video that people will love to watch.