Virtual 360 Tours
We are a New England based company that creates awesome 360 Street View tours inside your business. We travel far and wide to capture HD 360 photos for businesses to supercharge your Google search listing.
RECENT SHOOTS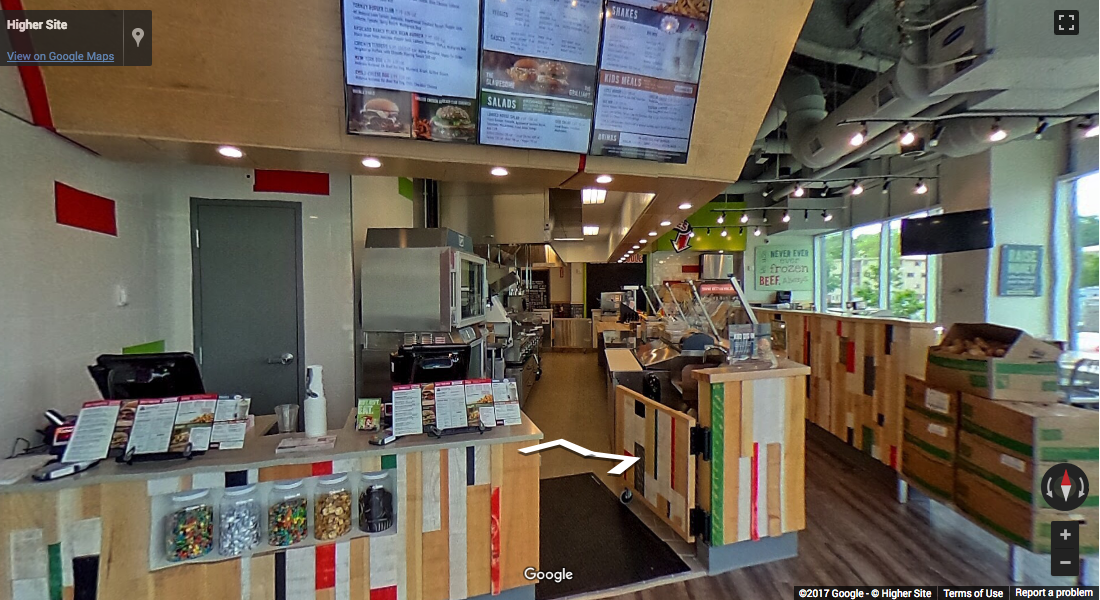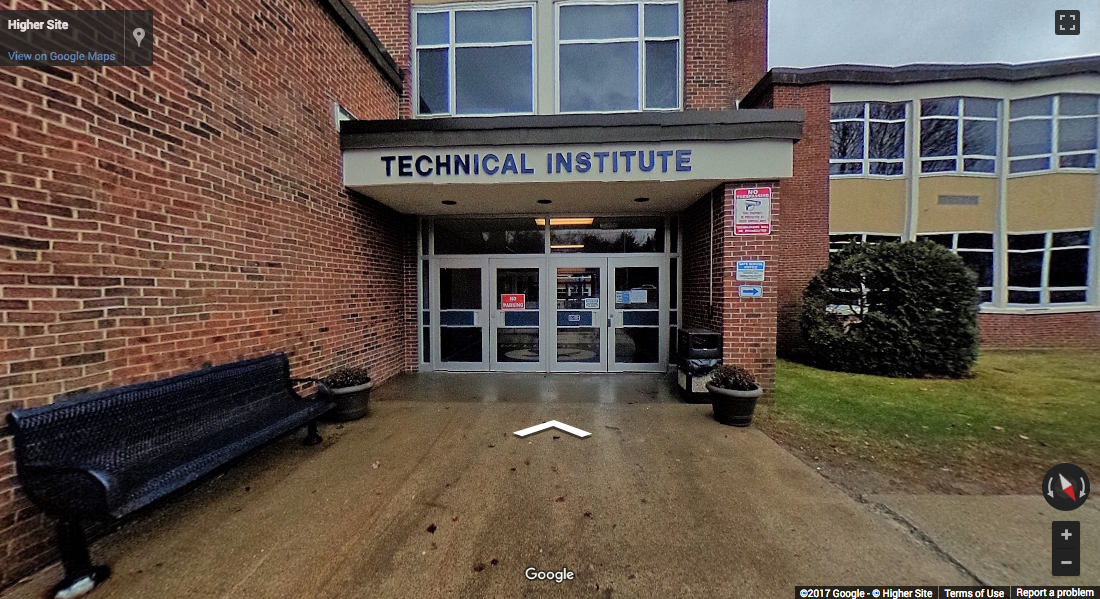 WHAT IT LOOKS LIKE
Google Search
Your Google business listing is your company's most visible asset. Improve your presence with Street View content.
Google Maps
Plant your flag. When prospective customers seek you out on Google Maps, help ensure that their first encounters are great ones.
Restaurant Searches
Give travelers a unique tour of your hotel when they find your property on Google Search or Google Maps.