Social Media Management
Your Social media team wil post relevent and creative content to your social media platforms, engage with companies and fans, and generate strong social relationships.
We position your business, service or non profit in a way that engages people in real and meaningful ways. Call us today for a free analysis of your social media management needs.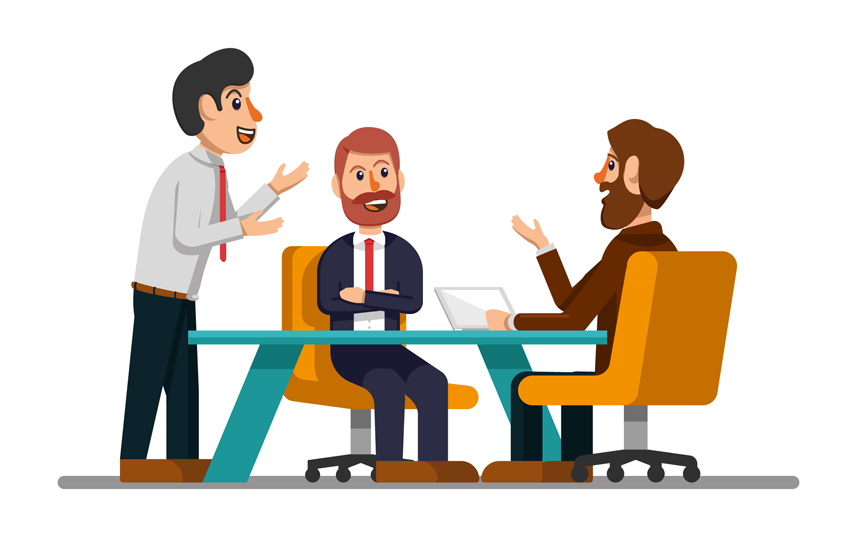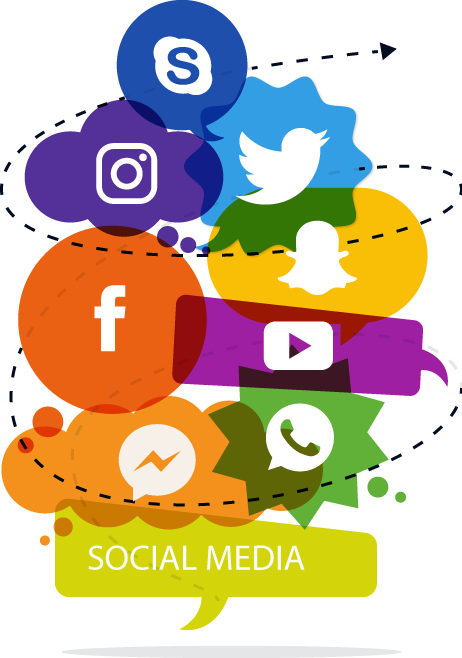 Social Media Platforms
Each social media platform has different rules of engangement. We understand how to interact with the users on Facebook, Twitter, Instagram, Pinterest, Linked In and more. Each platform has a unique crowd that has unique needs. We speak to each one for you in the correct social voice.
Entertaining Social Media Posts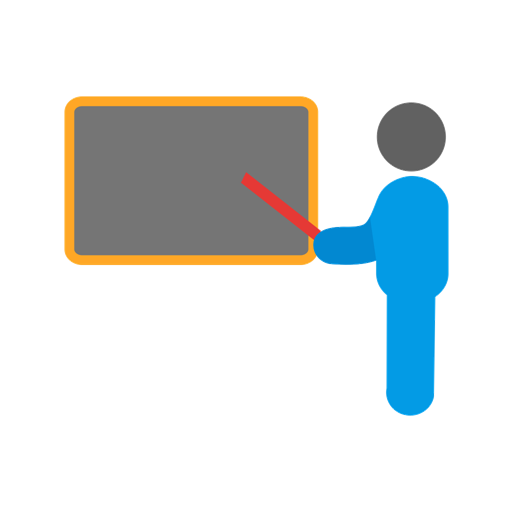 Learning Inspired Social Media Posts
Social Concience Social Media Posts
Relevent Timley Reporting
We offer platform specific reporting for your social media campaigns. See what target groups are responding to your message as well as efforts that are not bringing back the best ROI. We will meet with your team to review reports and progress. Goals will be adjusted and set each month to get the most out of your campaign
WE HARNESS THE MOMENTUM OF SOCIAL MEDIA TO BUILD YOUR COMPANY, NON-PROFIT OR PRODUCT.
No matter what your company does, social media done right can help you move forward, faster. We have a team of experts that can custom tailor a social media plan and execute it for you. We will create daily content and interact with your audience for you so you can do what you do best.
Get Your Free Consult Now!
877-232-2870
GET A
FREE

MEETING WITH OUR SOCIAL MARKETING TEAM
Reputation Monitoring
Your social media manager will be monitoring your social media channels on a daily basis for any positive or negative reviews. If there is a negative review, your manager will contact you immediately with recommendations on how to handle the situation.
If there is a positive review, they will respond positively and thank the user. Your social media manager will also monitor your social media for trending topics and/or hashtags related to your business!
Facebook Sponsored "Boosted" Posts
Your social media manager will be sponsoring (Also known as 'Boosting') multiple posts per week with advertising dollars on your Facebook page. This is part of our overall content strategy and will drive more targeted engagement and exposure to your brand on Facebook posts.
Where do my boosted posts show on Facebook? What do they look like?
Boosted posts appear more frequently in News Feed, so there's a better change the audience you are targeting will see the post. Boosted posts are labeled "Sponsored". Boosted posts don't appear in the right hand column of Facebook. Check out the example on the right.
Community Engagement & Social Channel Growth
Your social media manager will go through different groups and communities on your social media channels and post in these industry relevant groups, start up conversations and engage with people on an organic level.
Your manager will also engage with hashtags and grow your channels with more RELEVANT fans and followers. We consider "relevant" followers to be individuals who would be interested in your business and would eventually engage with you to buy your products or services.
Social Media Contest Creation & Management
Your social media manager will create and run social media contests for your brand. They will generate a campaign idea, present it to you for approval, and then run the campaign from start to finish! Everyone loves prizes, and so will your potential customers.
Social media contests are an amazing way to generate a massive amount of exposure on your social channels. More exposure = more engagement and more engagement = more leads & sales!
Weekly Calls and Service Reviews
We pride ourselves on having a very open, communicative, and consistent dialogue with our clients. When you work with Social Vantage, aside from receiving daily email communication, you will also have a weekly 30-60 minute call with your social media account manager.
This call is used to keep an open line of communication, discuss the success of active campaigns and also plan a strategy for future campaigns. Although these weekly calls are highly recommended, they are not mandatory.
Custom Watermarked Images
Custom watermarked images are an excellent way of creating trust and relevance for your brand. When high-quality images are posted, your company logo will be included as a watermark on the image.
Your social media manager will create these images to help your business increase virality and brand awareness when your posts get "Shared."
Having your images watermarked not only makes your brand look more professional, but it also increases brand exposure.
Social Media Cover Photo Design
Social Vantage professional graphic designers will custom design high quality cover photos for all of your social media channels. These banners will help your brand look professional and well-branded throughout all of your social media channels.