WE MANAGE YOUR SOCIAL MEDIA ACCOUNTS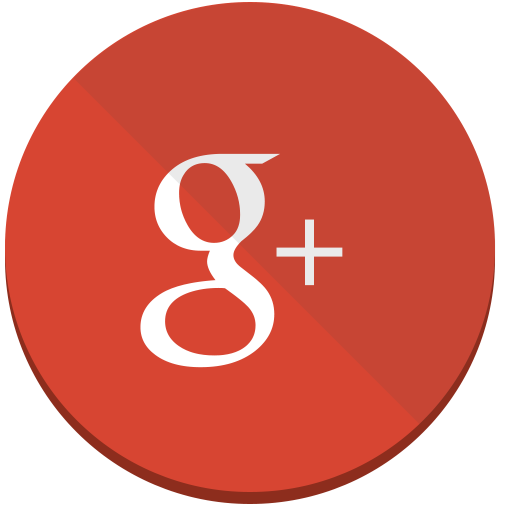 BUILD YOUR BUSINESS WITH SOCIAL MEDIA ENGAGEMENT
We create unique, compelling content for your social media accounts.
Let us do the work needed to build a following and sales leads.
A Proven Team of
Digital Marketers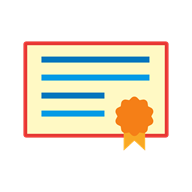 Unique Insight into
Each Digital Platform
Engineered to Bring
Measurable Results
Reporting and Meetings
to Review Progress
WE PARTNER WITH YOUR COMPANY AND SALES
TEAM TO CREATE MEASURABLE RESULTS.
WE HARNESS THE MOMENTUM OF SOCIAL MEDIA TO BUILD YOUR COMPANY, NON-PROFIT OR PRODUCT.
No matter what your company does, social media done right can help you move forward, faster. We have a team of experts that can custom tailor a social media plan and execute it for you. We will create daily content and interact with your audience for you so you can do what you do best.
Get Your Free Consult Now!
877-232-2870
GET A
FREE

MEETING WITH OUR SOCIAL MARKETING TEAM